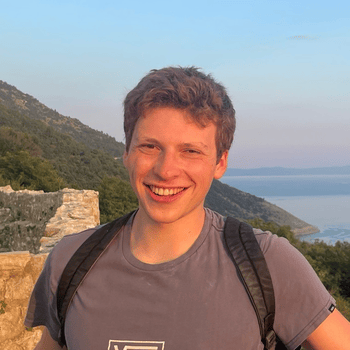 I'm Jack Naimer, a third year Engineering Science student majoring in Machine Learning at the University of Toronto.
I am passionate about AI, especially when it comes to improving people's lives.
In my spare time I enjoy mountain biking, Brazilian Jiu-Jitsu, hockey, guitar, tennis, and ultimate frisbee.
I enjoy meeting interesting people so please connect. The best way to reach out is by email.